Programs
PUCKS offers both a Power Skating Program and a Skills Development Program.
The Power Skating Program, which runs year-round, helps players to refine all aspects of their skating technique, from stride and transitions, edges, balance and agility to tactical application. The skills development program coupled with the Power Skating runs through the summer months. Players get to work on stick skills relavant to todays high skill high speed game from puck handling techniques, passing and recieving and shooting, forehand and backhand.
Power Skating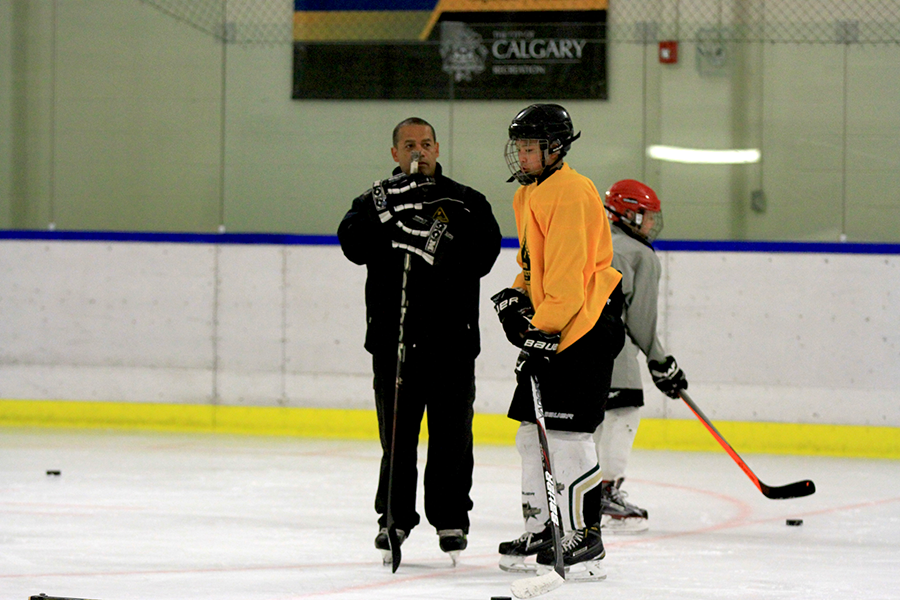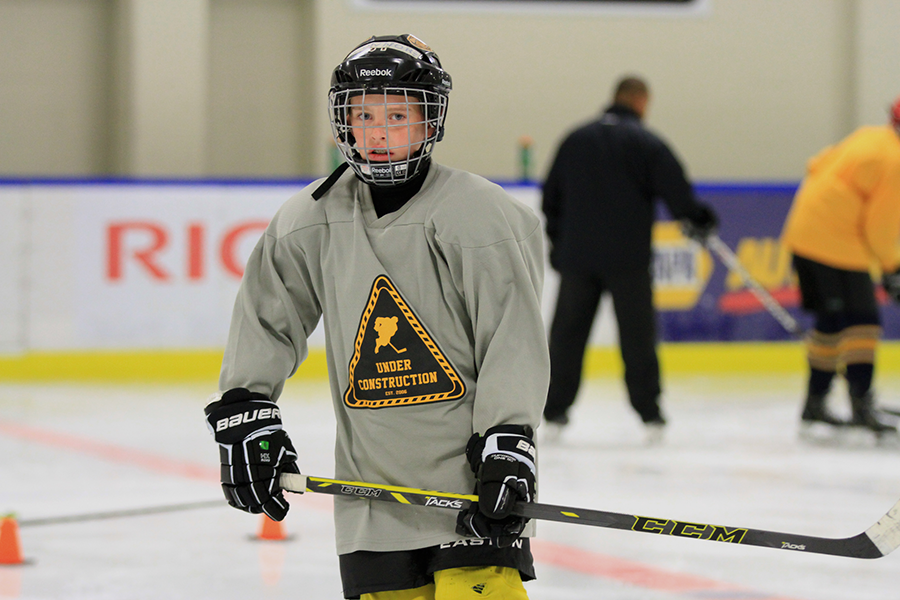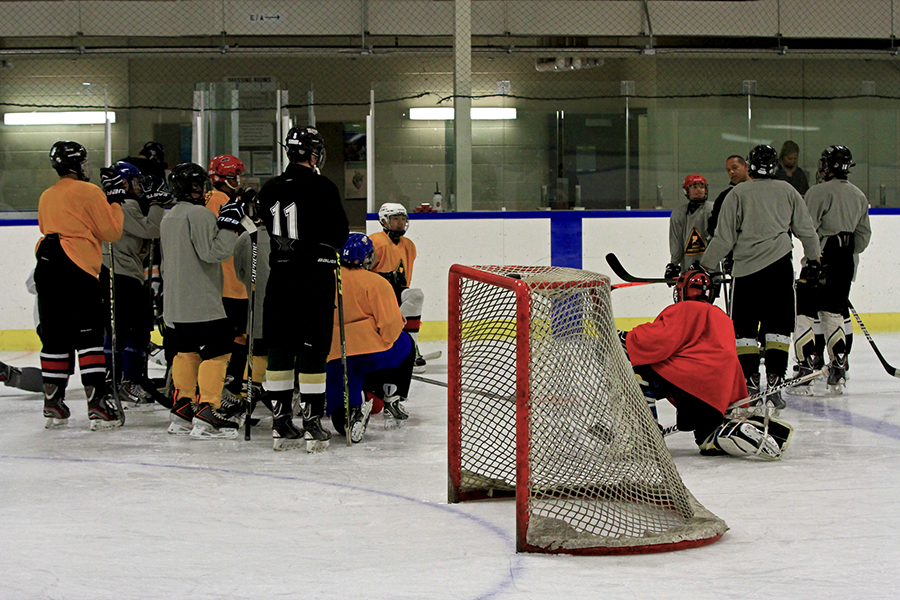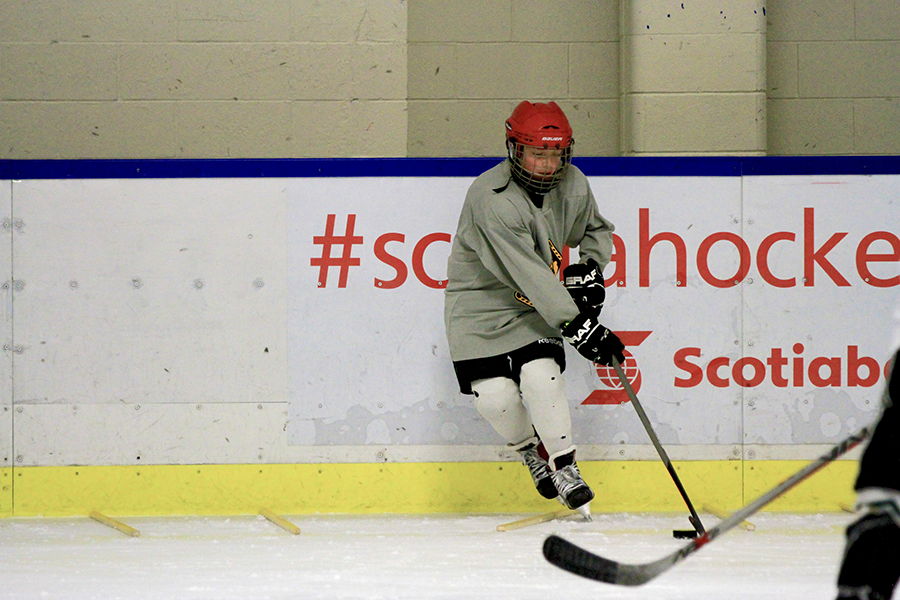 This challenging, high-performance camp goes well beyond traditional power skating by pushing players to be more efficient and effective with every movement. Drills cover a wide variety of areas, including:
Forward stride structure
Forward transition
Backwards skating and transition
Edge management
Balance
Coordination
Agility
Body awareness
Skating style
Speed and power
Tactical skating
This camp is offered in both the summer and winter months.
Skills Development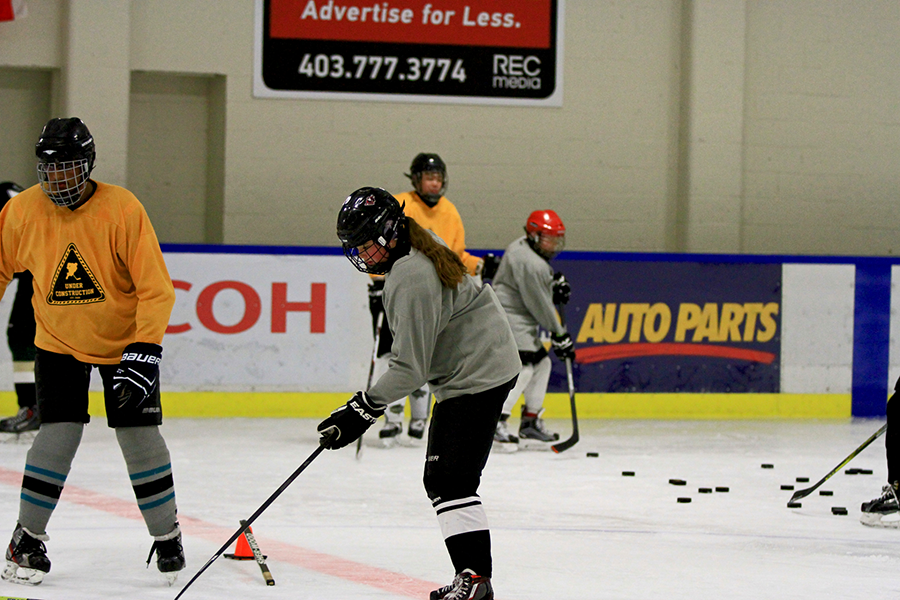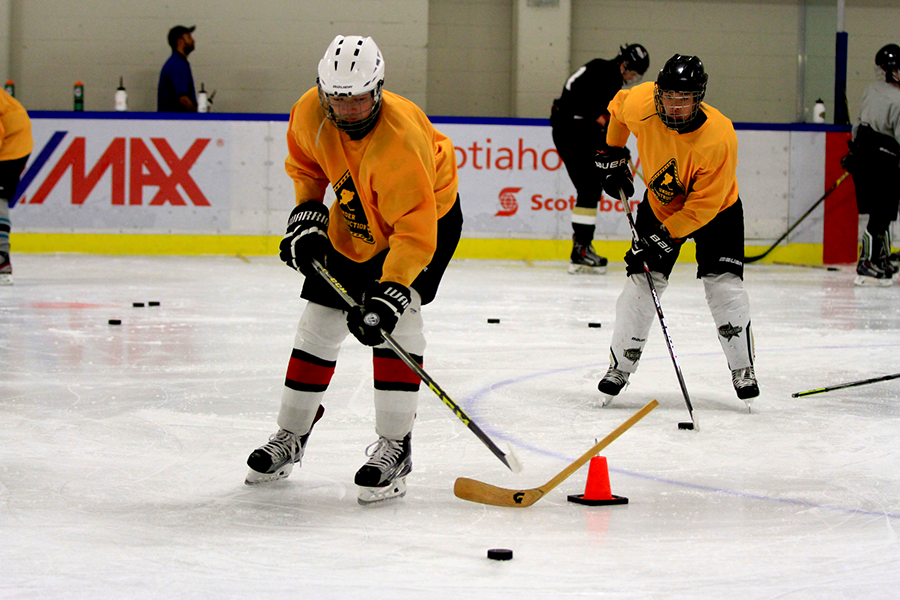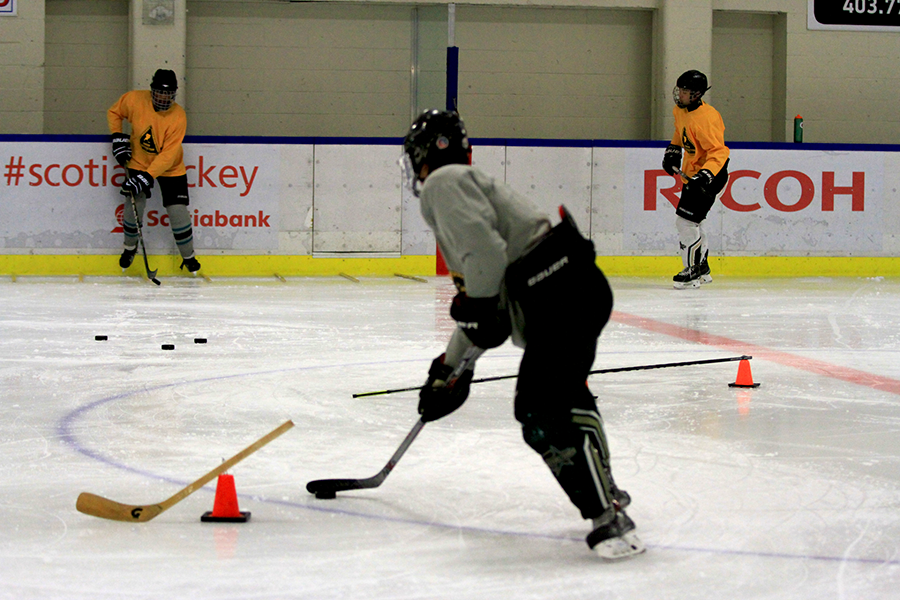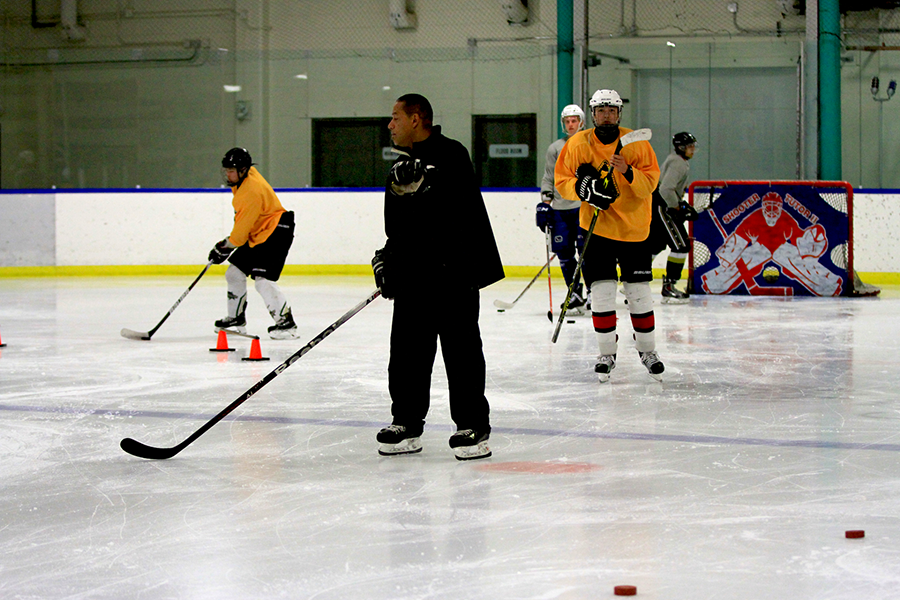 Through a unique blend of skills development, this summer program gives top players the tools they need to pull away from the rest of the pack during their upcoming season.
Each session is comprised of drills and drill stations that conditions a players skill level, making them able to focus on performing smarter and faster decisions at game speeds.
Participants don't just leave this camp as better skater, stick handlers, shooters, and passers, they leave as better all-around hockey players, prepared to execute like never before.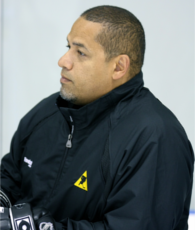 About the Instructor
Jeff Richards started PUCKS in 2005 and has been involved in hockey for more than 50 years as a player, coach, and scout. Jeff is the former President, GM, and Head Coach of the Junior A Calgary Mustangs. More recently, Jeff was the GM and Head Coach or the Hinton Timberwolves the Canadian Provincial Division of the Western States Hopckey League. Jeff has also been the Southern Alberta Director of Scouting and Recruitment for the Bonnyville Pontiacs of the Alberta Junior Hockey League and Assistant Coach for International Hockey Academy's Midget Prep team as well as their Prep and Skating Consultant. As a player, Jeff enjoyed a successful junior career, followed by 4 years at the pro level. Jeff has worked with and helped develop elite level players from Novice to Pro.
Spring/Summer Training Camps
Registration Now Open!
| | | | | |
| --- | --- | --- | --- | --- |
| Services | Duration | Hours | Levels* | Cost |
| Player Advisor / Consultant | 1 Year | player advisor and consulting | All | Call for Pricing |
| Power Skating - Wednesday's Only | Sept 30 - Mar | Approx. 20 (One-Hour Sessions) | Novice to Pro | $975.00 |
| Power Skating - Thursday's Only | Oct 01 - Mar | Approx. 20 (One-Hour Sessions) | Novice to Pro | $975.00 |
| Power Skating - Both Wednesday AND Thursday | Sept 30 - Mar | Approx. 40 (One-Hour Sesssions) | Novice to Pro | $1800.00 |
| Skill Development Program - See calendar (includes Power Skating Tuesdays and Thursdays) | April -Aug TBD | Approx. 50 ice times (incl. Power Skating program). | Novice to Pro | $ |
* Levels may be grouped depending on ice availability and final age distribution of registered players.
**Players must attend only on the day that they are registered for (i.e. either Wednesdays OR Thursdays), unless they are registered for both days. This is to keep the numbers and players consistent for each ice time.
.